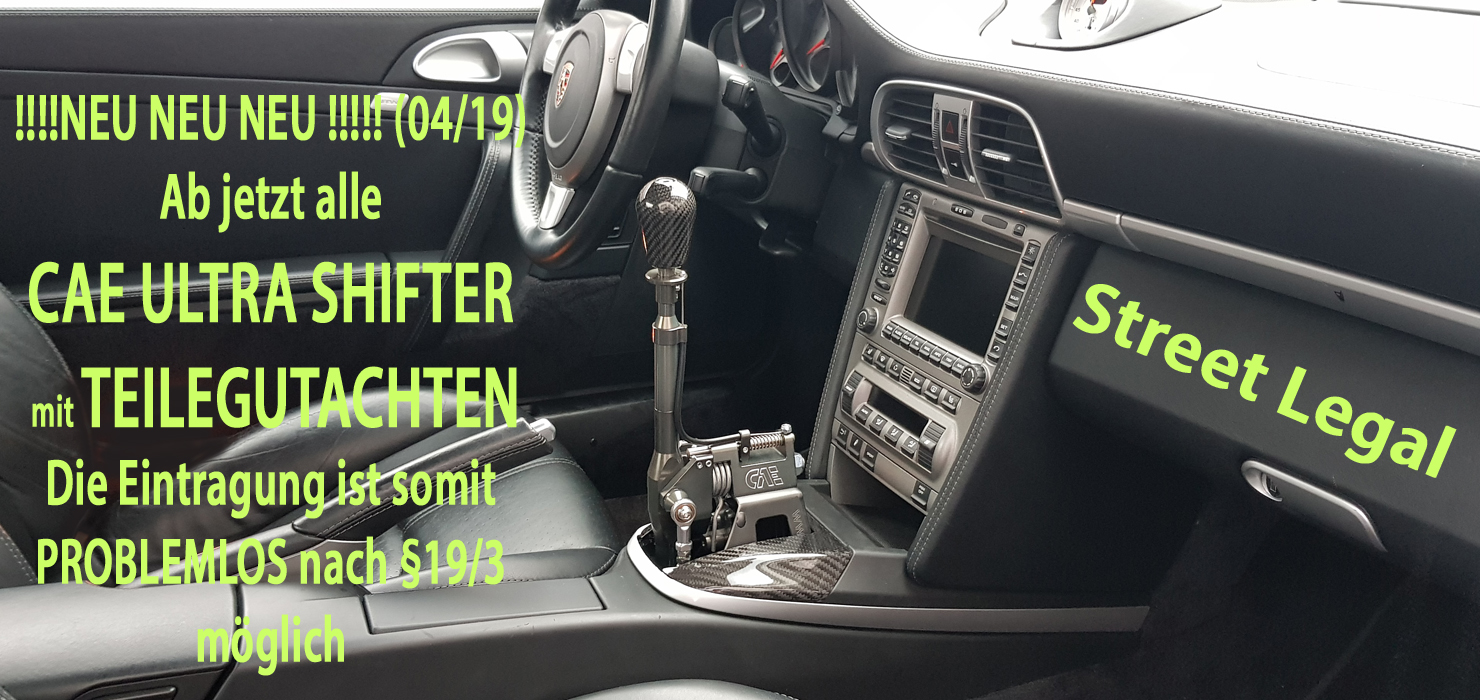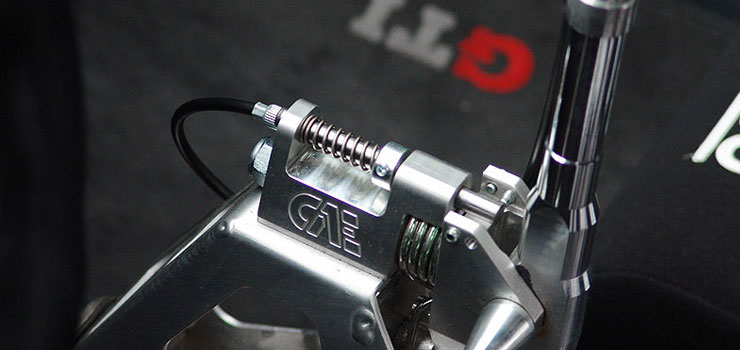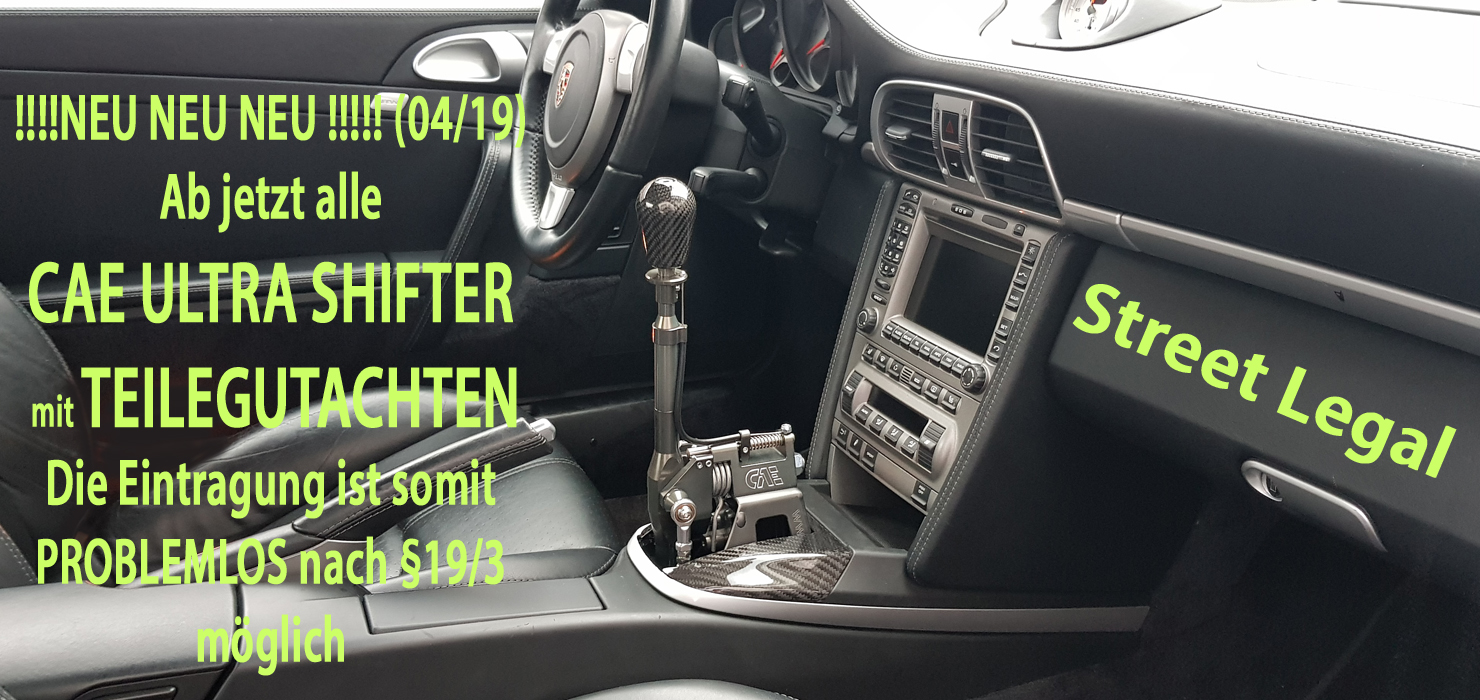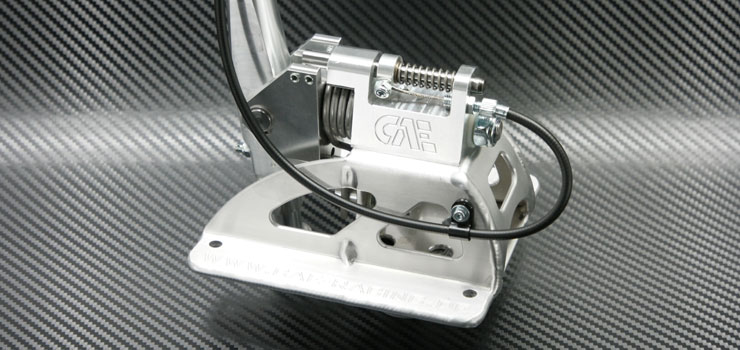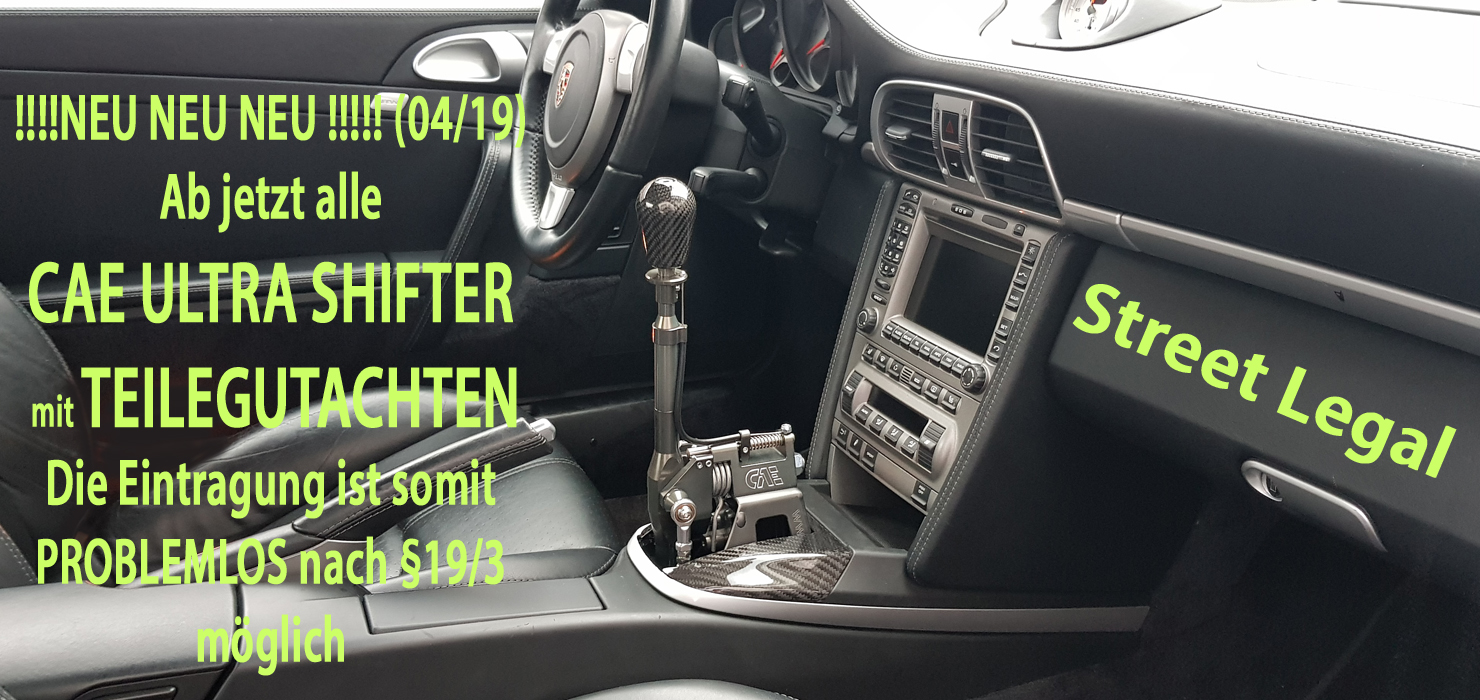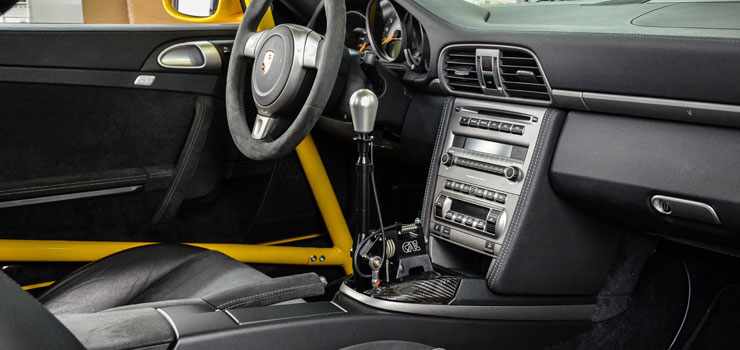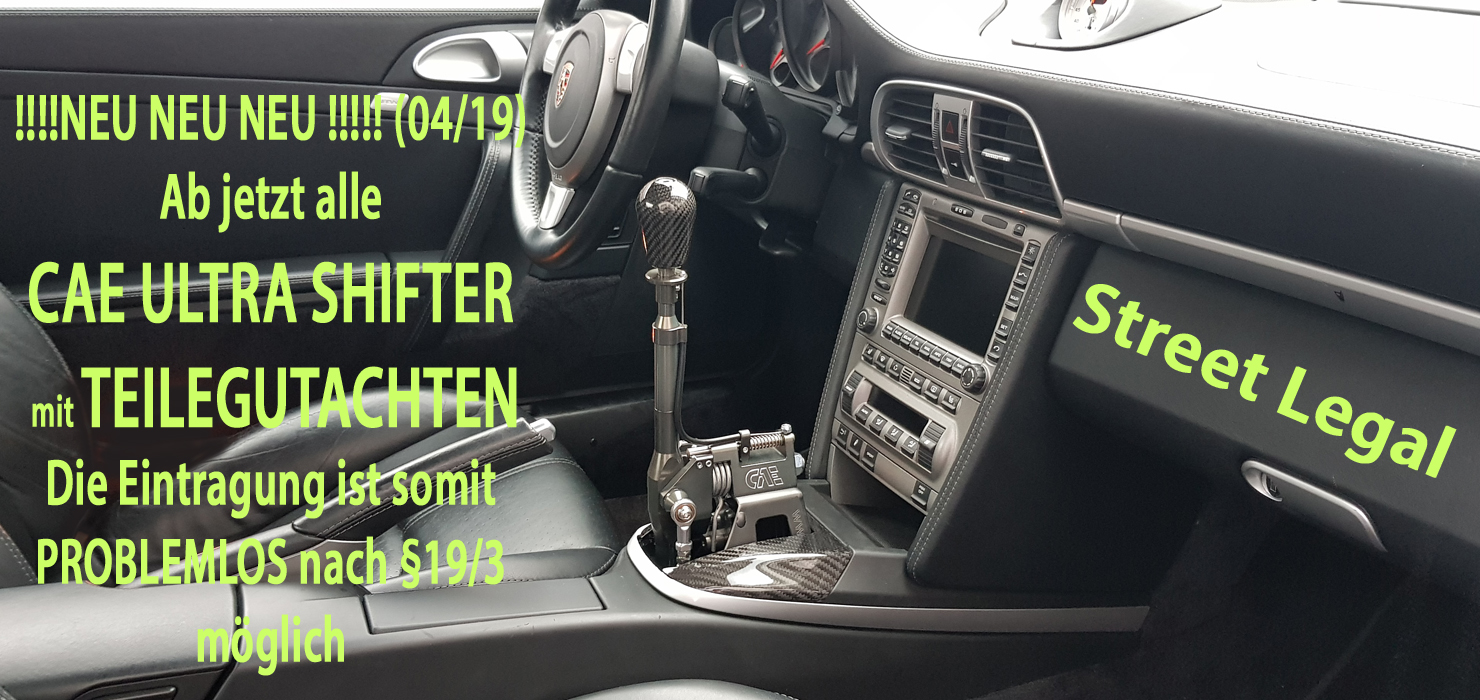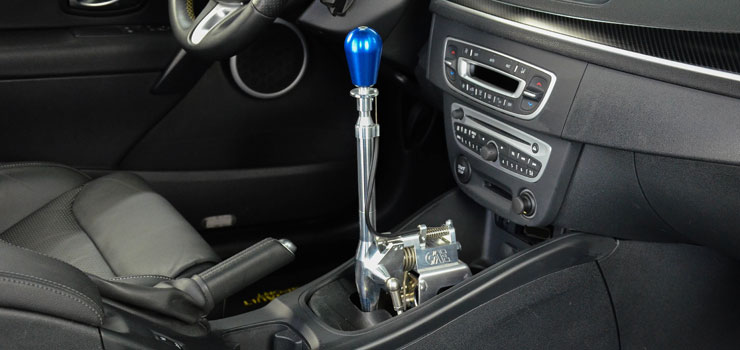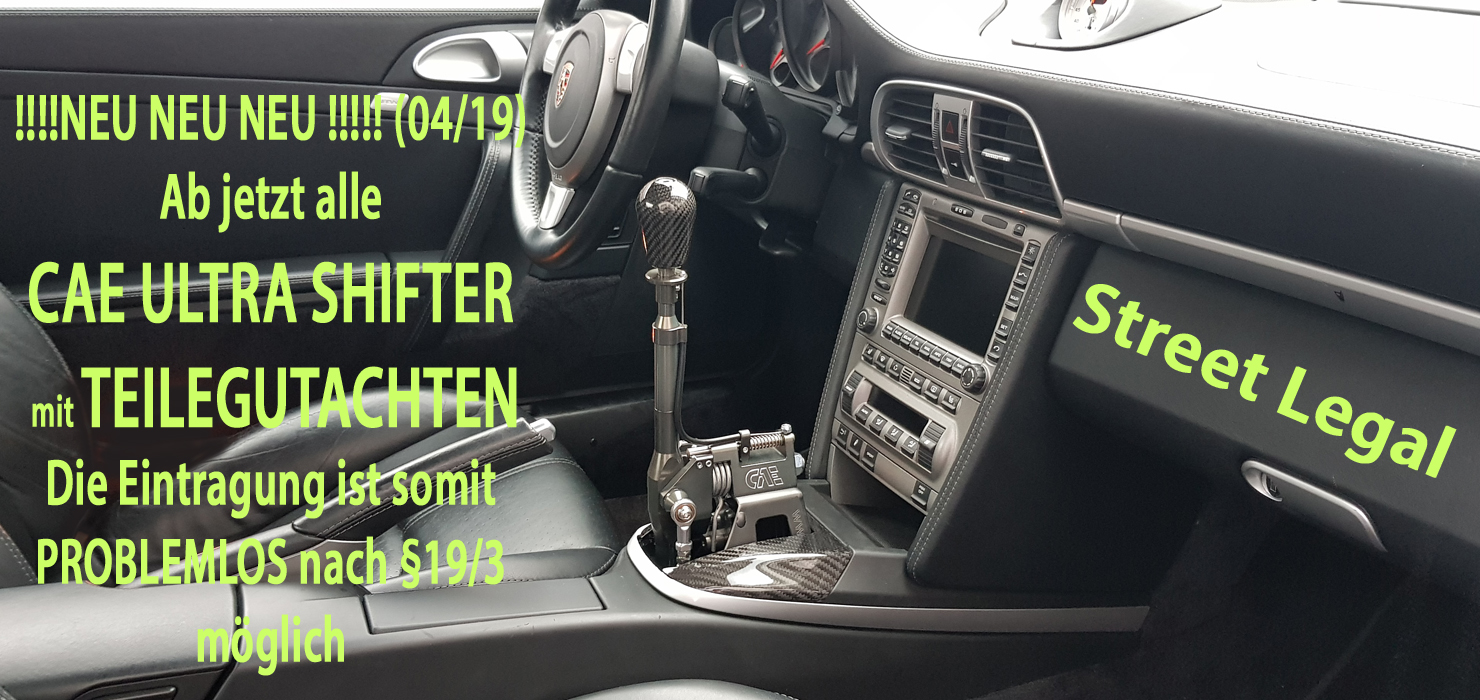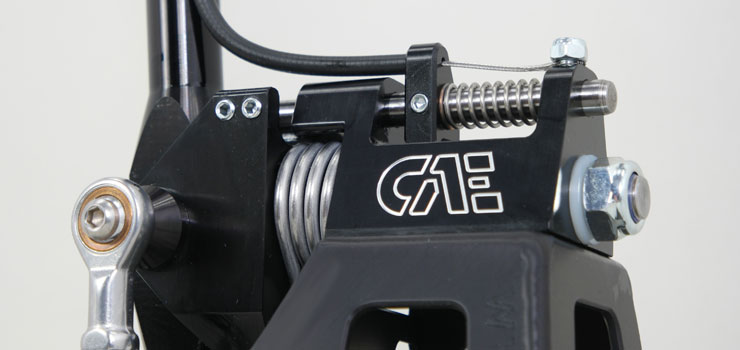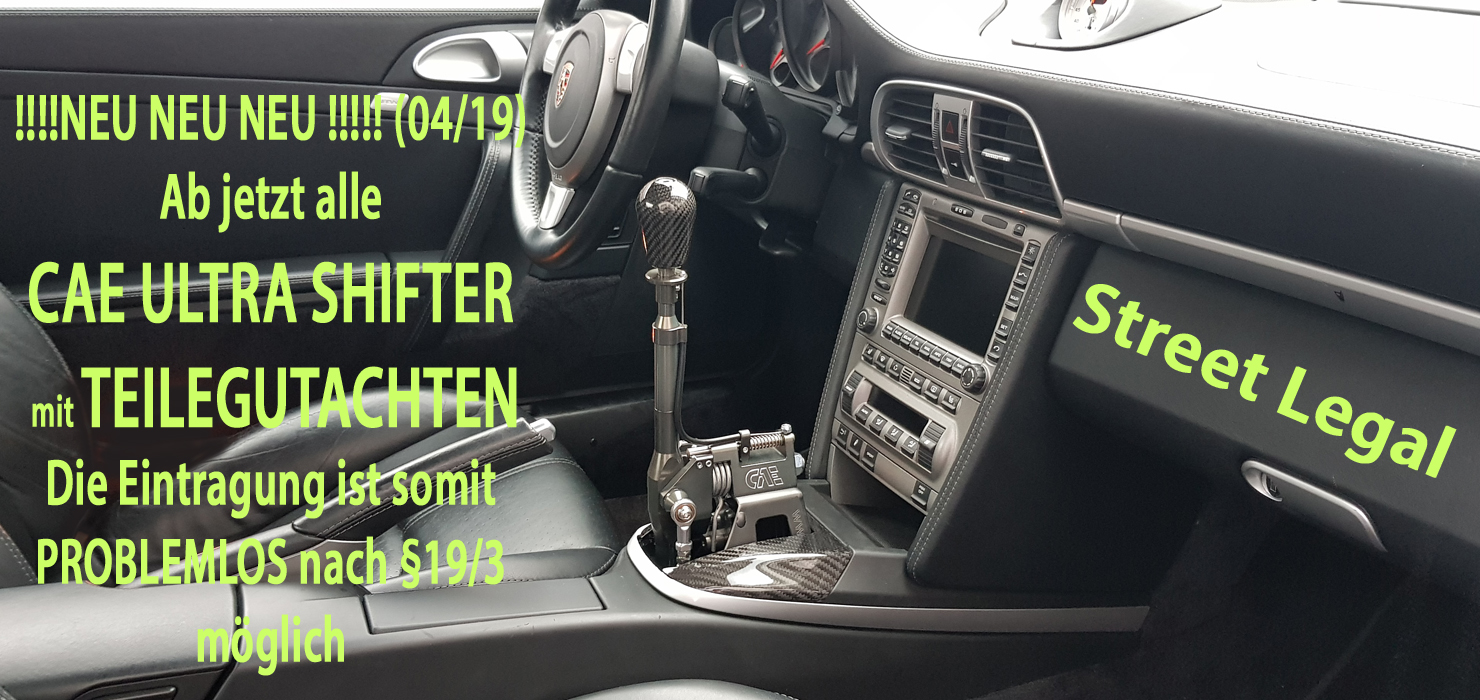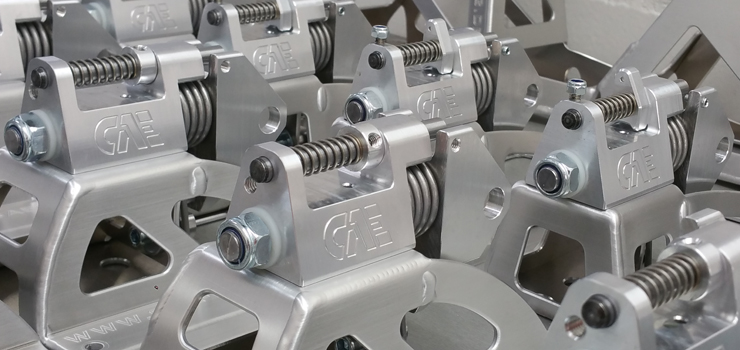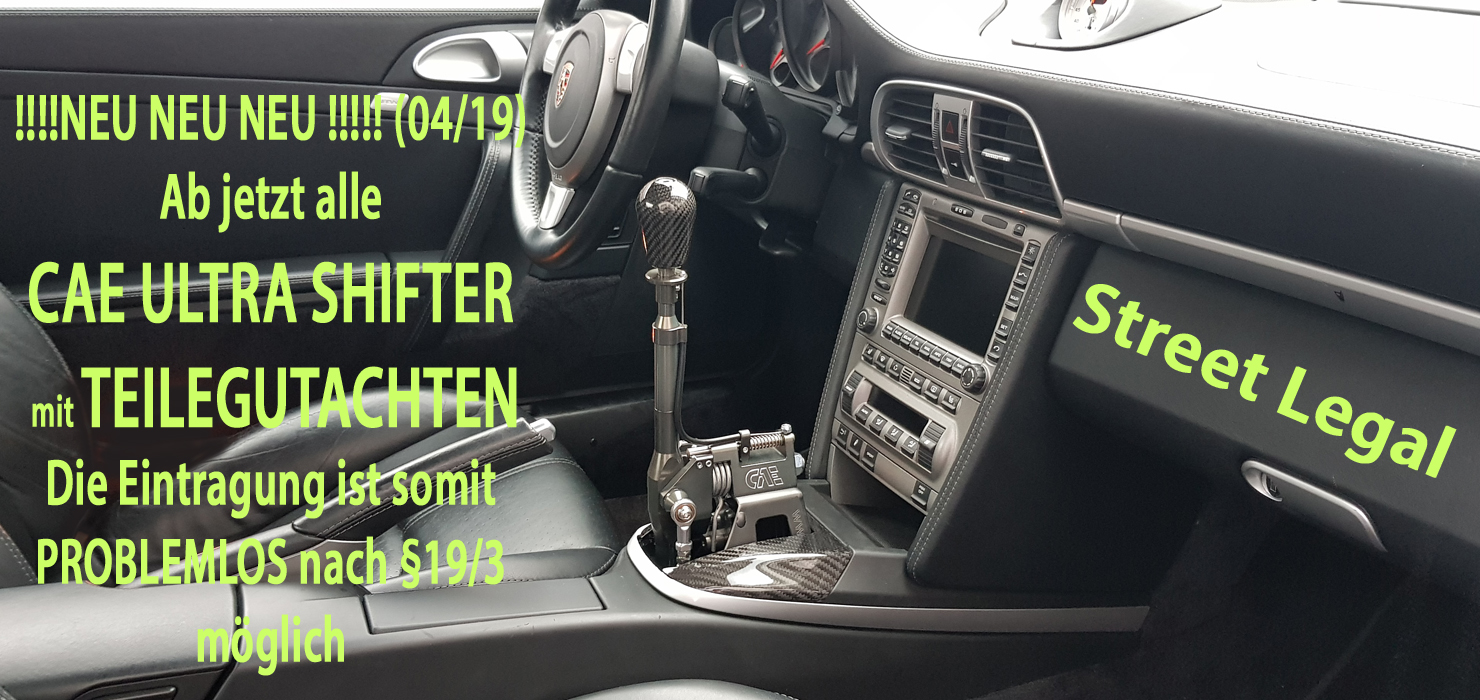 CAE Shifting Technology GmbH
The specialist for H-pattern race shifter
Compromise solutions for a sparing changing of the gears that are delivered by automotive manufacturers are not especially suited for high-level motor sports. Focussing on motor sports, it is possible for almost all vehicles to attain significant improvements.
Our claim: nobody deals with the subject of shifting technology more intensely than we do.
We continuously implement our experience on new vehicles. In independent cooperation with selected tuners, CAE Ultra Shifters are constantly adapted to customer requirements and the demands of the marketplace. Feedback from customers quickly flows into our series production. All this makes us the right partner for the ambitious motor sports enthusiast.
---